Outdoor Low Voltage LED Lighting
In many homes and offices, LIGHT is understood in its functional aspects. Rarely is it understood in terms of its artistic qualities. How an object is illuminated is just as important as what it's being focused upon. That is what makes Bryant Lawn and Sprinkler unique. We combine practical experience with aesthetic taste to light the stage of your everyday experience. When it comes to your home, office or business, why settle for anything less? Let Bryant Lawn and Sprinkler put their experience and knowledge to work for you so that they can better enhance that beautifully designed landscape.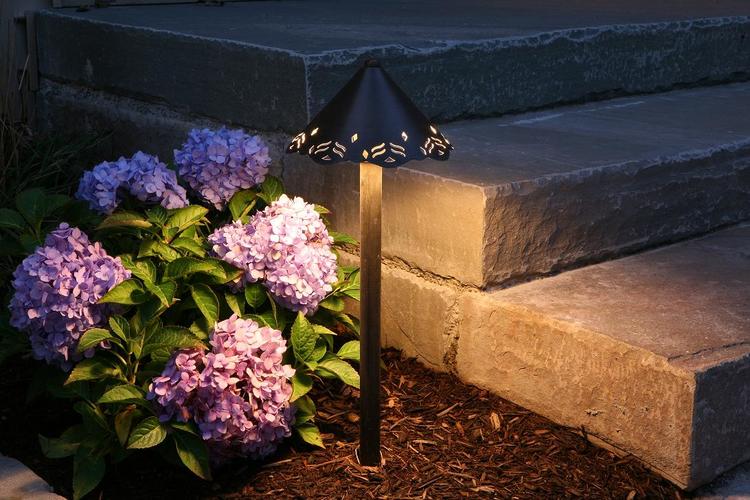 Call us today! We would love the opportunity to schedule a time to meet with you and show you how outdoor lighting can drastically improve the aesthetics of your property. During this visit we will gladly place a 5 to 6 light demo kit around your property so that you can see first hand the true beauty it adds to your property.